EQV™ Formula™ for Gold Mining Production
The EQV™ Formula™ for Gold Mining Production has been authored by Mr. Jean Louis, mentor for the program Start Your Own Gold Mine conducted for mining license holders and entrepreneurs who wish to engage in gold mining business.
The acronym EQV relates to most important factors of the gold mining production: Equipment, Quality, Volume that are directly influencing the gold mining production.
The expanded EQV formula is resulting in income from gold mining production and is taking into account all of the operational gold mining expenses and other expenses relating to the gold mining business.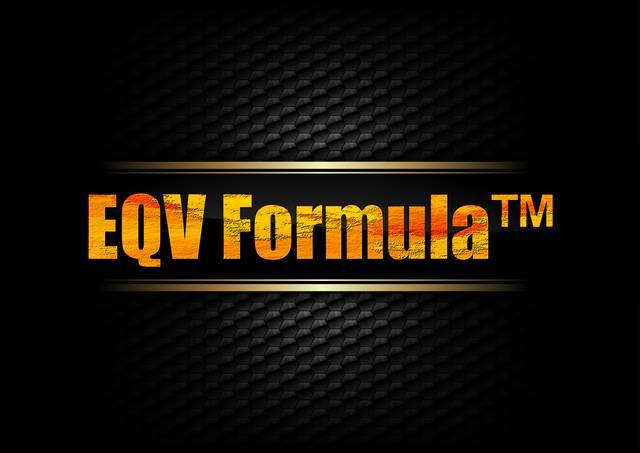 EQV Formula - Example Evaluation of Future Gold Production
Any present gold production may be improved by using the EQV Formula for gold production as devised by Mr. Jean Louis. Be it a large scale mining, small scale mining or artisanal mining, or recreational gold prospecting, just any type of gold recovery may be improved by observing simple factors such as Equipment, Quality and Volume that relate to gold production. In this article we are reviewing the real world example on an artisanal mining site in Tanzania, where certain equipment and expenses have been proposed that are contradictory to itself and its own capacities, and that would become nothing but liability, instead of an income bringing asset.
Practical application of the EQV Gold Production formula
Here are few practical examples of the EQV Gold Production and how our company is using it to assess the present mining operation and to predict our investment and the future gold mining production. The formula is simple and applies to small scale mining of gold and may apply to other types of minerals as well. The full and expaned EQV formula relates not only to the production of gold but to the income of gold mining production, operational expenses and other expenses. Every small scale mining company may increase and improve their outputs by observing the factors that are most important and relate to each other, the present and future Equipment and its capacity and usage, the Quality of ores, gold and processing and the Volume of ores being excavated and processed.
EQV formula for gold mining production
The newly invented EQV formula for increased income and gold mining production may help every small scale miner in the world. The EQV is acronym for Equipment, Quality, Volume. By increasing any of those 3 parts of the EQV triangle, one is increasing the other two and overall gold production and income. The expanded EQV formula relates to the income and expenses out of the gold production. It may be used to estimate the production of gold on mining sites and find out what to improve.